China wants to attract more foreign brands
The figures speak for themselves. China represents a quarter of the world's population and is the liveliest consumer of textiles in the world. In January and February sales of textiles and clothing climbed by 23%3 to 110.5 billion yuan. On the back of this, the world leading exporter is launching an operation to entice international ready-to-wear fashion companies into doing business with China.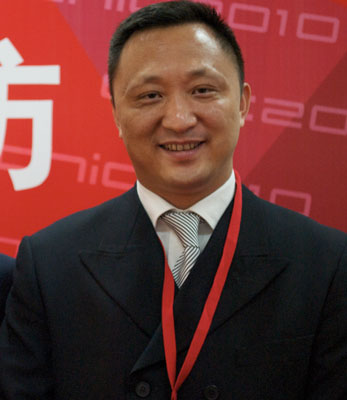 Wang Zhuo
In front of the international press, Wang Zhuo – Secretary General of the China National Garment Association let it be known: "China wants to welcome more international brands." The intensification of the presence of international labels would allow for a more dynamic ready-to-wear market in China and the surrounding region. "These brands will allow Chinese labels to develop themselves and improve their creativity. The Chinese market must find an equilibrium between local offerings and international goods," Wang Zhuo said with conviction.
As for the question "is it difficult to set up in China?", the Secretary General responded that brands would need "patience, a good network of contacts and a reliable partner," recalling the success of luxury brands like
Pierre Cardin
, which was one of the first to conquer China, as well as
Bestseller
and
Etam
.
Copyright © 2022 FashionNetwork.com All rights reserved.