India's S Kumars raises $50mln in share sale-sources
Published
today
Sep 14, 2010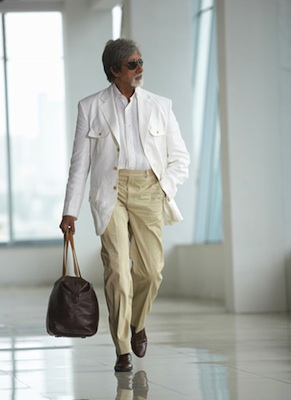 Photo : SKNL
MUMBAI, Sept 14 - Indian textile firm S Kumars Nationwide (SKMK.BO) has raised $50 million through a sale of shares to institutional investors, three sources with direct knowledge of the deal said on Tuesday.
The shares were sold at 80 rupees each, said the sources who declined to be named as they were not authorised to speak to the media. The sale price represented a 5.2 percent discount to its Monday's closing of 84.35 rupees.
The sources said demand for the share sale was strong with investors bidding for more number of shares than on offer.
Edelweiss Capital (EDEL.BO), JPMorgan (JPM.N) and Antique Capital Markets were the arrangers to the issue, the sources said.
Officials at S Kumars and the lead managers were not immediately available for comment. (Reporting by Sumeet Chatterjee and Indulal P.M.; Editing by Editing by Ranjit Gangadharan)
© Thomson Reuters 2019 All rights reserved.