Jennie Garth leaves pilot amid "90210" buzz
By Nellie Andreeva
LOS ANGELES (Hollywood Reporter) - Jennie Garth has abruptly departed from a CBS comedy pilot, raising speculation that she will return to the "Beverly Hills, 90210" fold in a spinoff being developed at the CW network.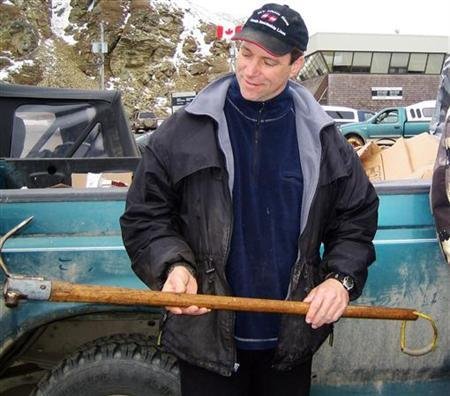 Garth had been cast in CBS' "My Best Friend's Girl," which revolves around two best friends whose relationship becomes complicated when one (Tim Peper) starts dating the ex-wife of the other (Josh Cooke).
Garth was to play the ex-wife. She left after the table read Monday, in what was described as a mutual decision between her and the producers. Garth has been coping with the death of her father, who passed away after she was cast in the project. Canadian actress Kristin Booth is replacing her.
Meanwhile, it had been reported that Rob Thomas, who wrote the script for the "90210" spinoff, has been looking to recruit Garth to reprise her role as Kelly Taylor. The character would possibly return to her alma mater as a fashion design teacher.
Reuters/Hollywood Reporter