Sears seeks to be synonymous with chic
By Nicole Maestri
NEW YORK (Reuters Life!) - The adjectives hip, chic and fashionable are not usually used when speaking of Sears, an American retailer better known for selling practical items like power tools and appliances, sturdy jeans and boxy shirts.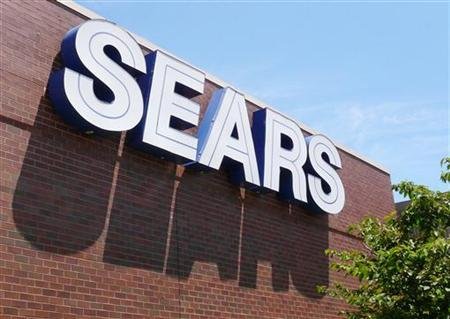 But the discount retailer is looking to New York's upcoming September fashion week to cultivate a hipper image.
Sears, Roebuck and Co, a subsidiary of Sears Holdings Corp, said on Wednesday that it will unveil a lifestyle exhibit on September 10 in New York's Bryant Park, where fashion's biggest names parade their spring collections on catwalks set up under big, white tents.
The retailer faces a hurdle convincing shoppers of its chic factor.
Sears' exhibit, open to the public, will showcase brands Sears already offers in its stores, like Kenmore appliances, as well as brands it is introducing, like a clothing line by rapper LL Cool J.
"What we really wanted to do was bring a taste of Fashion Week to people who would normally never get to sit under the tents or get to see a runway show," said Sears spokeswoman Amy Dimond.
The retailer will also hold an exclusive kick-off party meant to get those in attendance, like fashion industry executives, to look "at Sears in a way that people may have not in the past." she said.
The move comes as its tries to rejuvenate sales. Same-store sales fell almost 10 percent in the first-quarter.
Dimond declined to say how much Sears was spending to stage the event, but "real estate at Bryant Park is not inexpensive," she added.
(Editing by Leslie Gevirtz)
© Thomson Reuters 2023 All rights reserved.